The Ultimate Wellness Retreat
This all-inclusive program will focus on internal and external wellness initiatives
"I stayed at the retreat for 9 days and had a complete transformational experience! Dr. Srednicki's medical expertise is unbelievable! She was so detailed in my medical workup and recommendations. Dr. Gopalan taught meditation in a way that was so easy to understand, making it much easier to practice! I never realized I could like healthy food… the chef was outstanding. I've gotten many compliments on my skin and youthful appearance after the PRP facelift. I feel better than I did when I was in my 50's! The therapies have had lasting effects. The experience was truly incredible and I will be coming back next year with my wife".
The Ultimate Wellness Retreat
This all-inclusive program will focus on internal and external wellness initiatives; physical, mental, emotional, and spiritual, as well as Anti-Aging.
By staying on premise for an extended period of time, this allows us to briefly take you out of your environment and initiate the process of change in an accelerated and supportive fashion.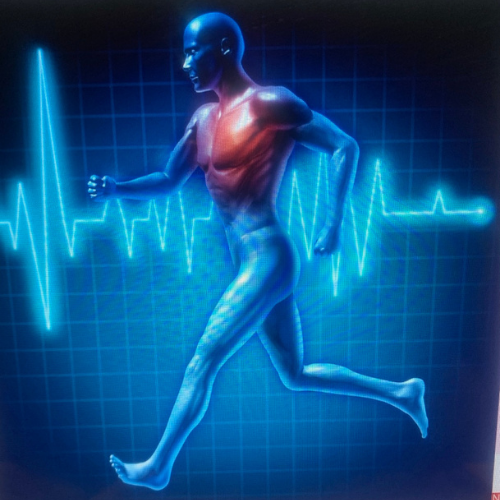 VSEL Procedure "youth cells"
Our procedure is to draw blood and then separate the VSEL stem cells from other cells using state of the art cell processing technology. The cells are then activated using certain proprietary means including the use of light and temperature.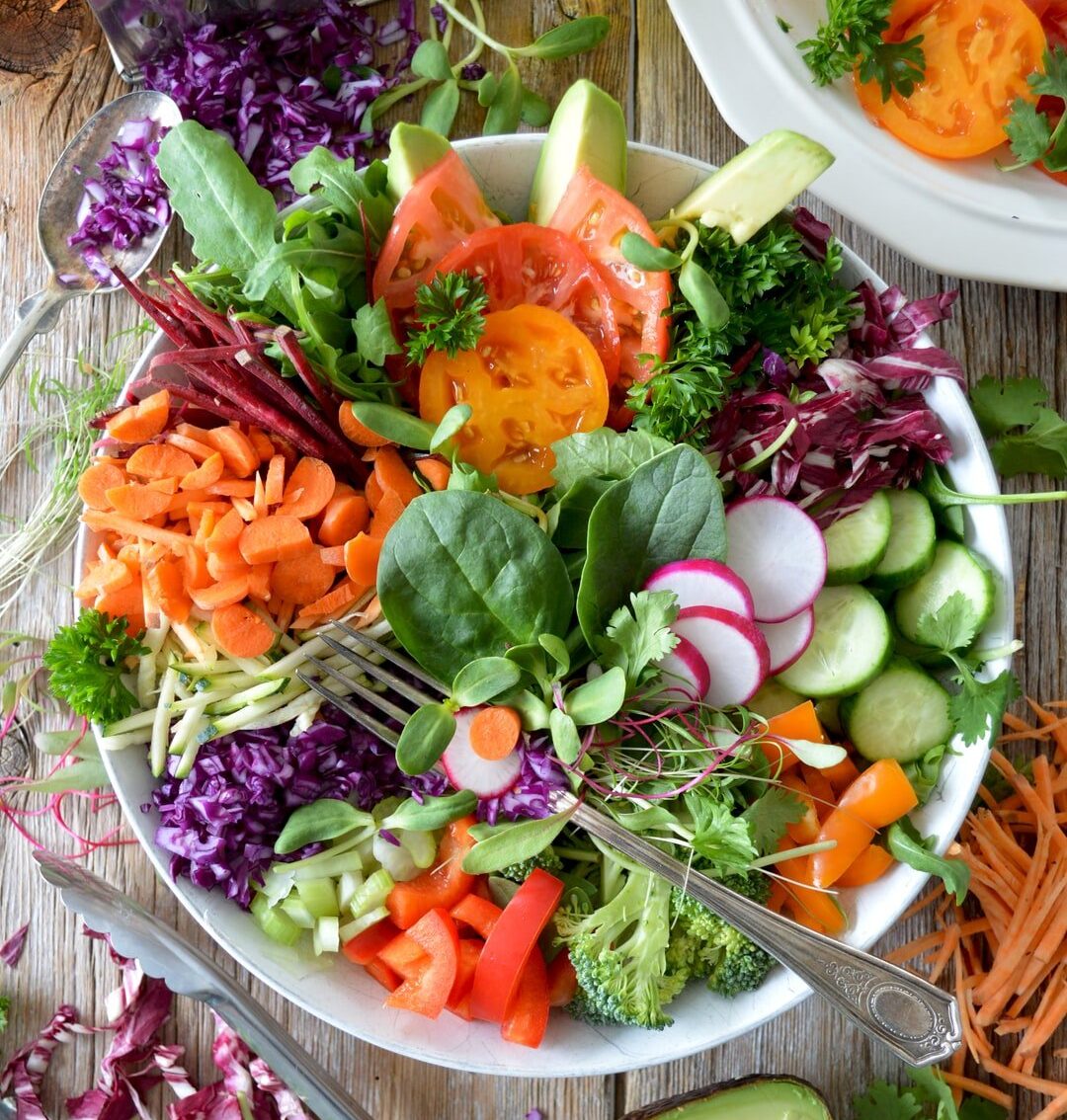 Nourishing Gourmet Meals – On-site Chef
Clean foods fill your body with plentiful vitamins and minerals, high-quality protein and healthy fats, which improve heart and brain health, assist with weight management, build a stronger immune system and increase energy levels, among other benefits.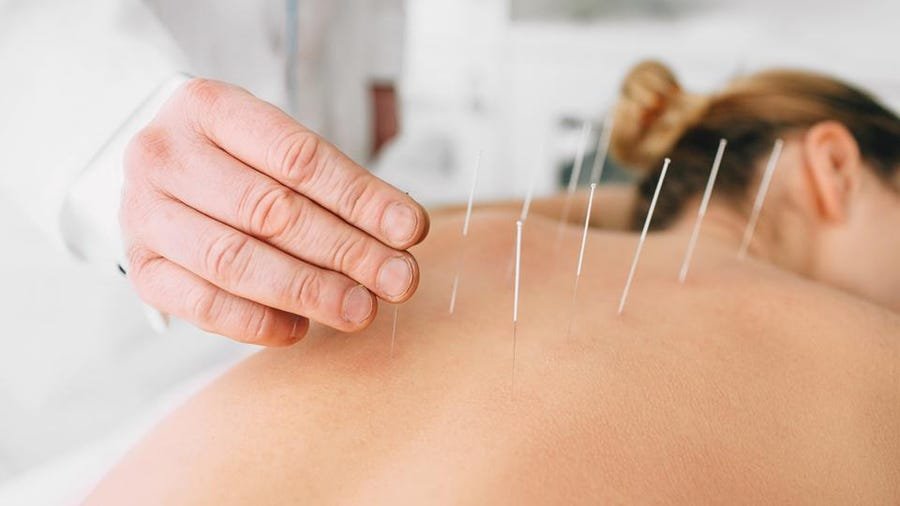 Medical Acupuncture
Research has shown that acupuncture may be helpful for several pain conditions, including back or neck pain, knee pain associated with osteoarthritis, and postoperative pain.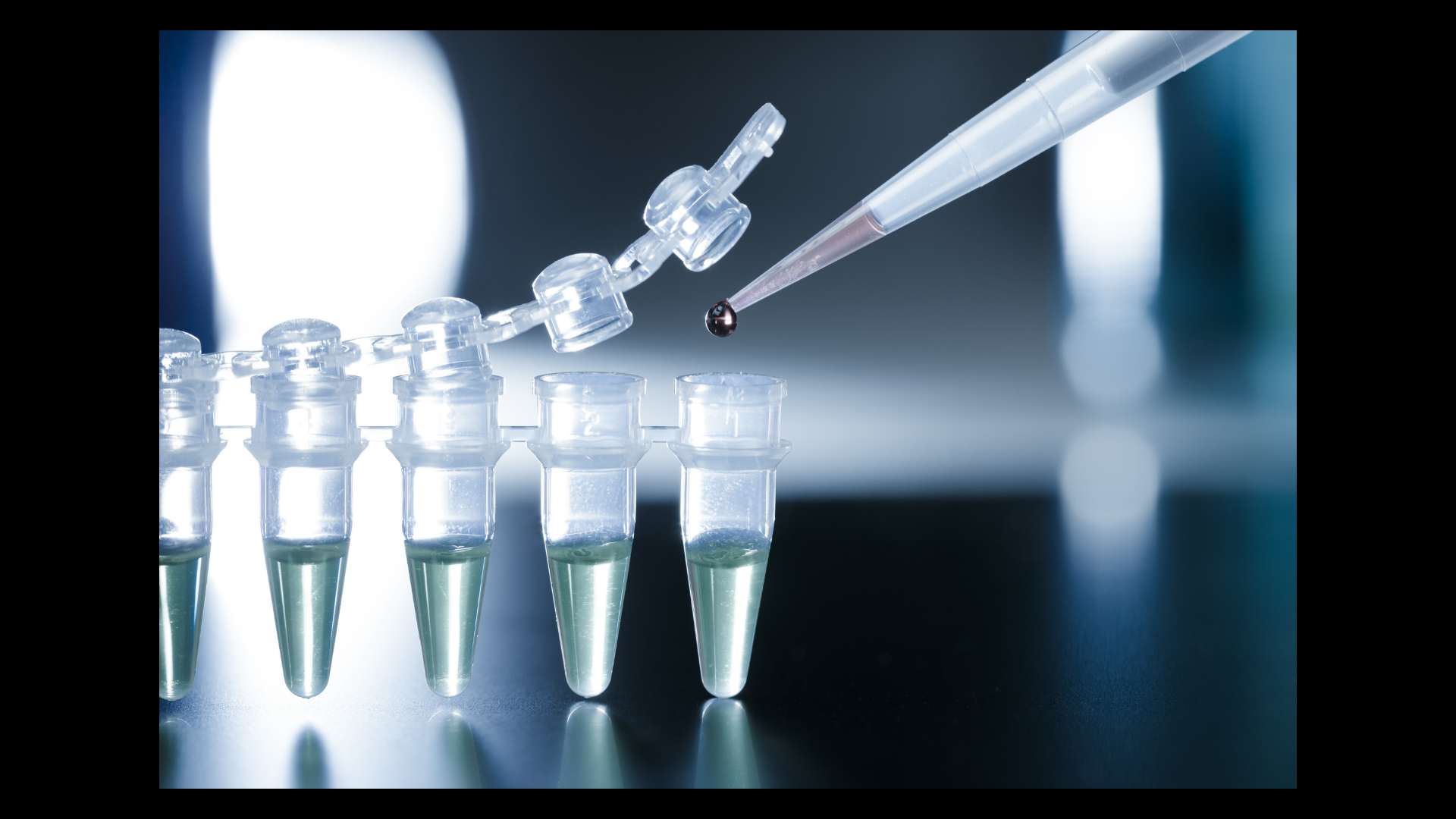 Advanced Lab Testing
It helps evaluate how well your body is or is not functioning on a spectrum of health rather than just diagnosing a disease.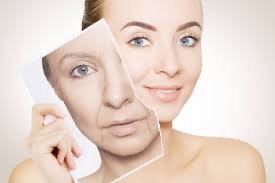 Facial Rejuvenation
Skin rejuvenation involves cosmetic treatments that cause your face and skin to appear more youthful. It helps to make you look and feel younger by improving the natural glow of your skin.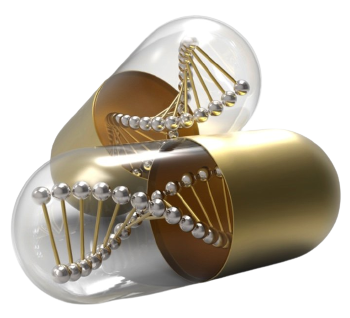 Biologic Therapy
Biologic drugs can be used to treat a variety of diseases and are often used to treat immune-related diseases such as rheumatoid arthritis, psoriasis, ankylosing spondylitis and Crohn's Disease. In immune system-related diseases, biologics act to interrupt signals and pathways in the immune system in such a way to reduce the damage inflicted by these conditions.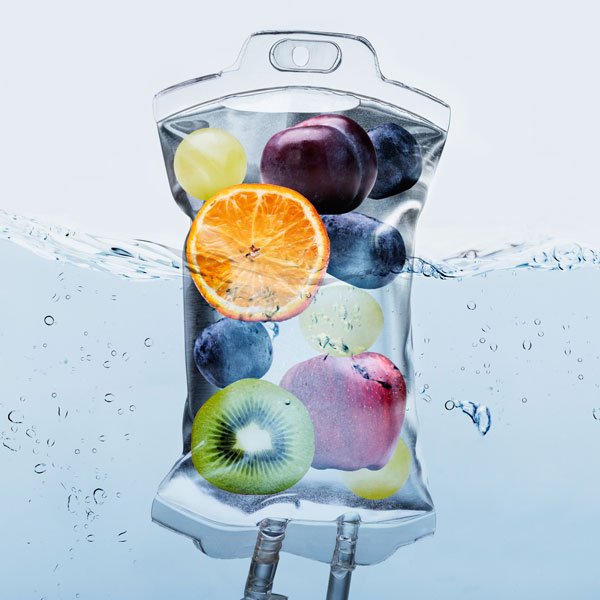 Customized High -Dose IV Vitamin Infusions
Promoting faster weight loss, Curing hangover symptoms, Treating certain nutrient deficiencies, Cleansing your body of toxins and free radicals, Increasing your energy levels, Promoting better cardiovascular health, Easing anxiety and promoting relaxation.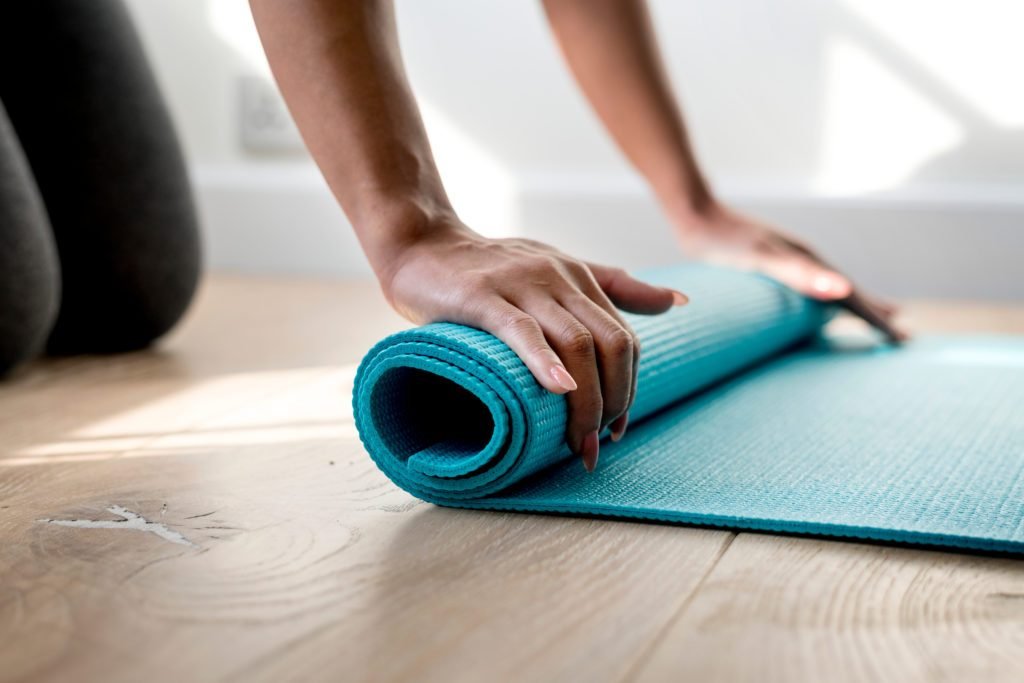 Yoga and Meditation
Regular yoga practice creates mental clarity and calmness; increases body awareness; relieves chronic stress patterns; relaxes the mind; centers attention; and sharpens concentration.
Example Itinerary
Secluded Residential Neighborhood
Luxury Accommodations
24/7 Care
Transportation To and From the Airport
Comprehensive Medical Visit with
Advanced Lab Testing, and Recommendations
Medical Education with Dr. Srednick
Daily Massage
Nourishing Gourmet Meals and Snacks
Prepared by Our Onsite Chef
Detoxification Cleanse Program Start
Healthy Food Preparation and Cooking Class
Cleanse Support Continued After Retreat Departure
Acupuncture
Yoga and Meditation Introduction
Intravenous Vitamin/Nutrient Therapy
Advanced Enzyme Facial
Discuss the Latest Advances in Medicine and Health Technology
Intravenous Chelation Treatment
Biologics
Anti-Aging Intravenous Blood Activation
Regenerative Medicine Implementation
Vitamin Injections
Non-Surgical PRP Facelift
Personal Training with Exercise Program Developed for Travelers
Health Education and Emotional Cleansing with Dr. Gopalan
(Pricing varies depending on length of stay, medical needs, and additions)