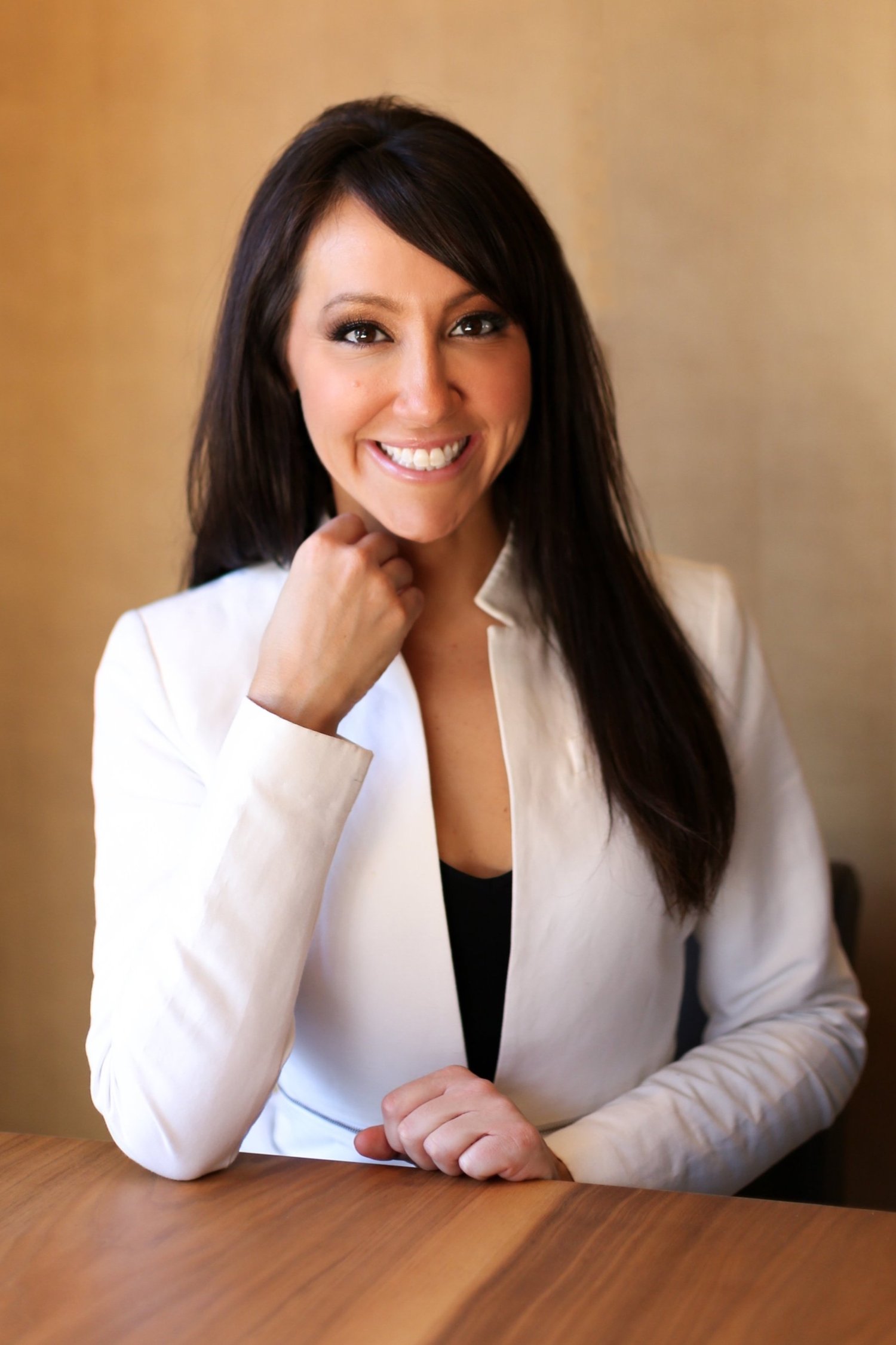 Meet Dr. Nicole Srednicki
DNP, FNP-C, ABAAHP
Personalized Anti-Aging & Integrative Medicine
Dr. Srednicki is a doctorally prepared, board-certified Family Nurse Practitioner who graduated from the prestigious Georgetown University, Magna Cum Laude, in Washington, D.C. She is a primary care provider and is also board certified by the American Academy of Anti-Aging and Regenerative Medicine. She has also completed a fellowship from the Metabolic Medical Institute and had additional fellowship training in Anti-Aging and Natural Medicine. Dr. Srednicki's doctoral studies focused on the effects of meditation on stress and mindfulness utilizing a new type of intervention. She has most recently completed coursework at the American Academy of Stem Cell Physicians. She was jokingly named the "Natural knee replacement Dr". Dr. Srednicki enjoys using her education and training in aesthetic medicine to make her clients feel as beautiful externally, as they do internally. When Dr. Srednicki is not traveling across the state and country lines to see some of her patients, her passion is facilitating wellness retreats in which clients stay onsite at her beautiful oasis in Scottsdale, Arizona, which focuses on internal and external health and beauty transformation. Dr. Srednicki successfully combines conventional and complementary medicine seamlessly in her practice. She utilizes cutting-edge, science-driven, regenerative medical therapies and techniques.
Complimentary Medicine Specialist
Keeping you healthy inside and looking youthful on the outside!